Lincad responds to increased demand for battery storage and maintenance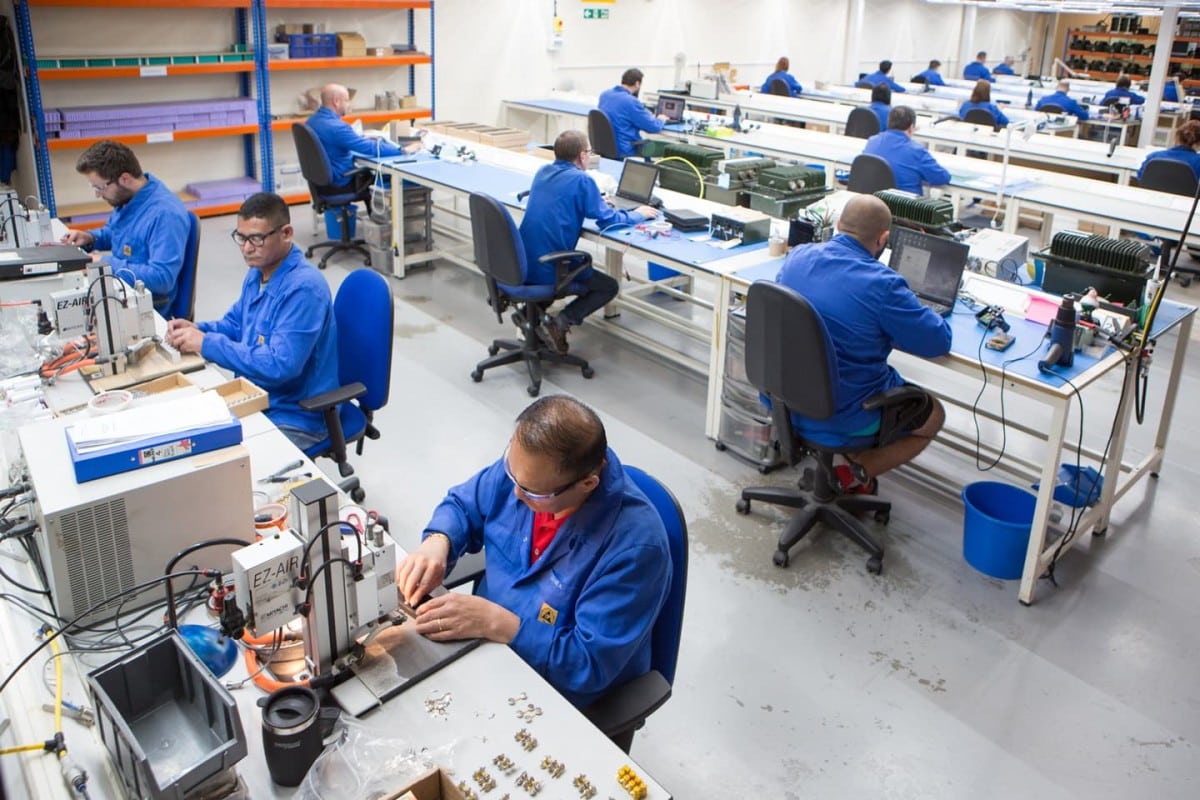 Lincad is responding to an increased demand for the storage and maintenance of batteries. Now, existing and new customers to Lincad including third party battery manufacturers and suppliers, are able to safely and securely store batteries of any chemistry, including lithium-ion, at the company's HQ in Surrey. Said customers can also have their batteries maintained on an ongoing basis through the company's new service.
Lithium-ion cells have an extremely high energy density which is why their use is growing rapidly, not just for specialist applications but also in an ever-expanding range of portable consumer products and electric vehicles. Whilst they are inherently safe, they do need to be stored, used and maintained properly in order to prolong life span and reach maximum performance output.
Peter Copplestone, the Director of Operations at Lincad has commented: "At the forefront of lithium-ion battery technology and design, we are exceptionally well placed to meet the ever growing demand for a safe, secure and cost-effective battery storage service. With our dedicated facilities and many skilled personnel, including a Dangerous Goods Safety Advisor, we are now able to offer a battery storage and maintenance service."
Complementing its battery storage service, Lincad recently opened a new Service & Maintenance Centre. Greatly augmenting its after-sales provision for existing customers, this new centre has strengthened Lincad's potential to expand further into the servicing and maintenance arena to meet an increasing requirement for through life support.
The facilities within Lincad HQ have been updated, making room for the upgraded equipment and storage space needed to carry out the new services. In addition to providing batteries and chargers, Lincad can now provide these services to prolong the life of products and keep them in good condition.
Please click here to download the full PDF publication or call 01252 894 600 to speak to our Dangerous Goods Safety Advisor.