Home
The power to make your
product go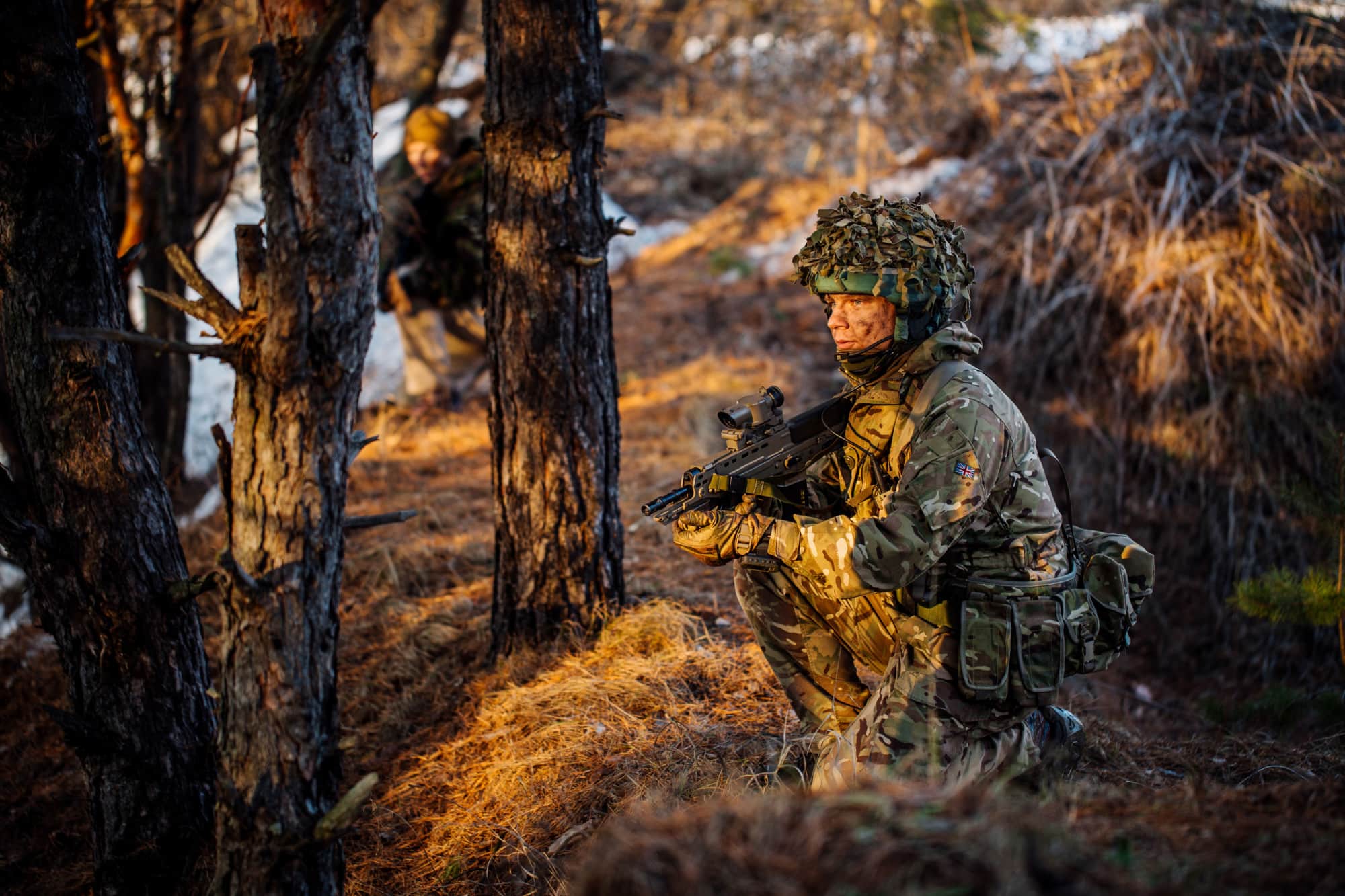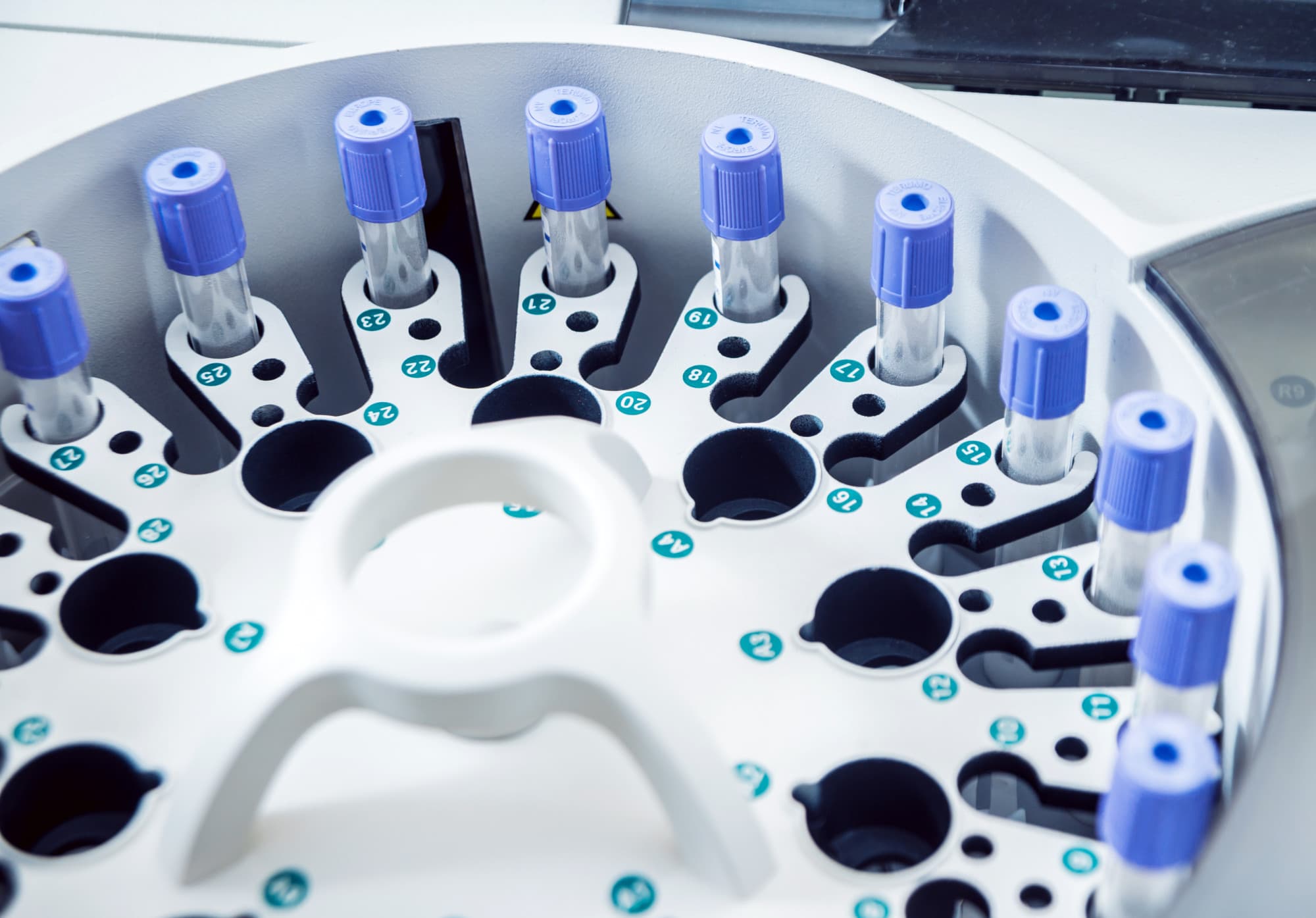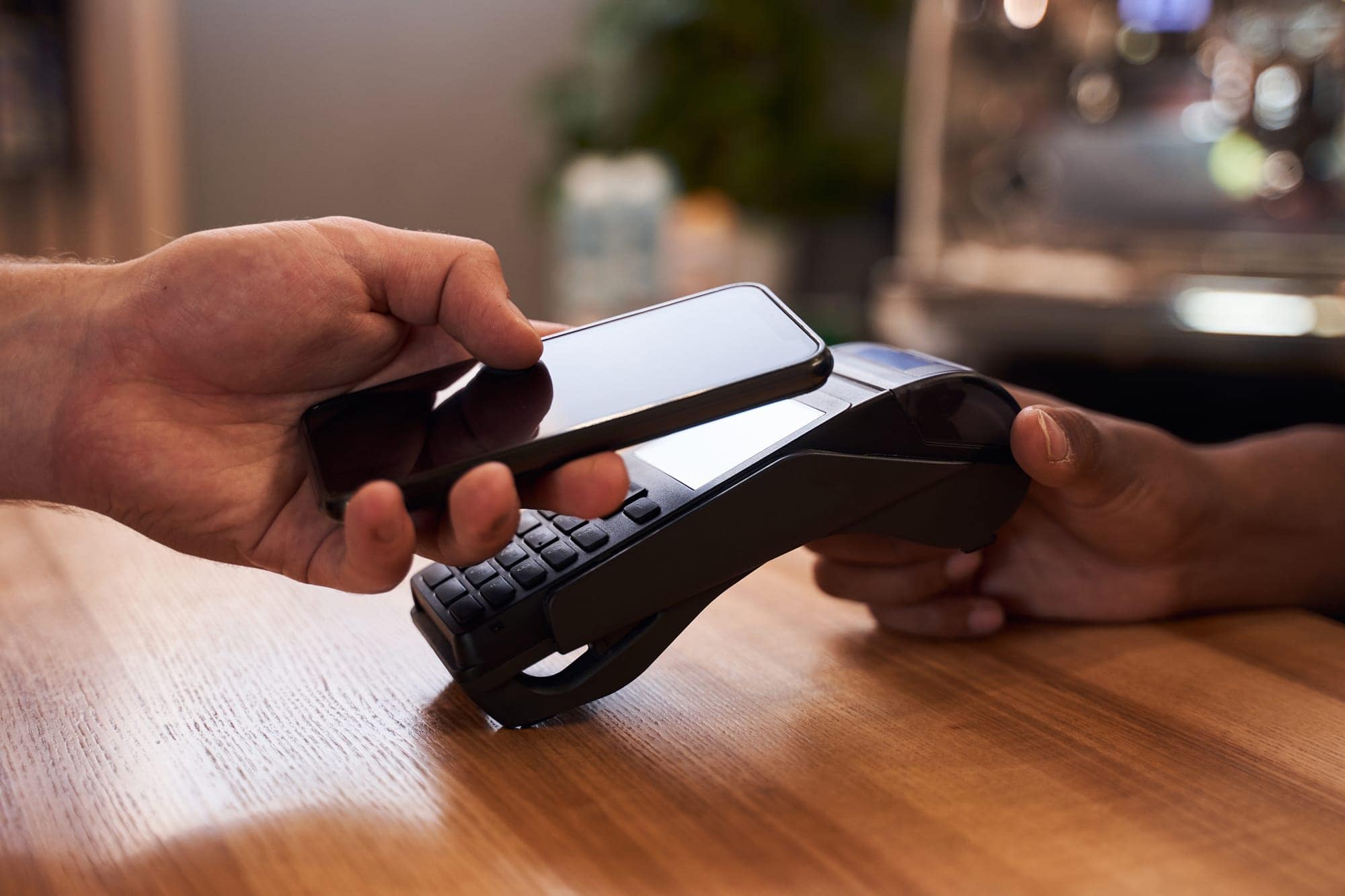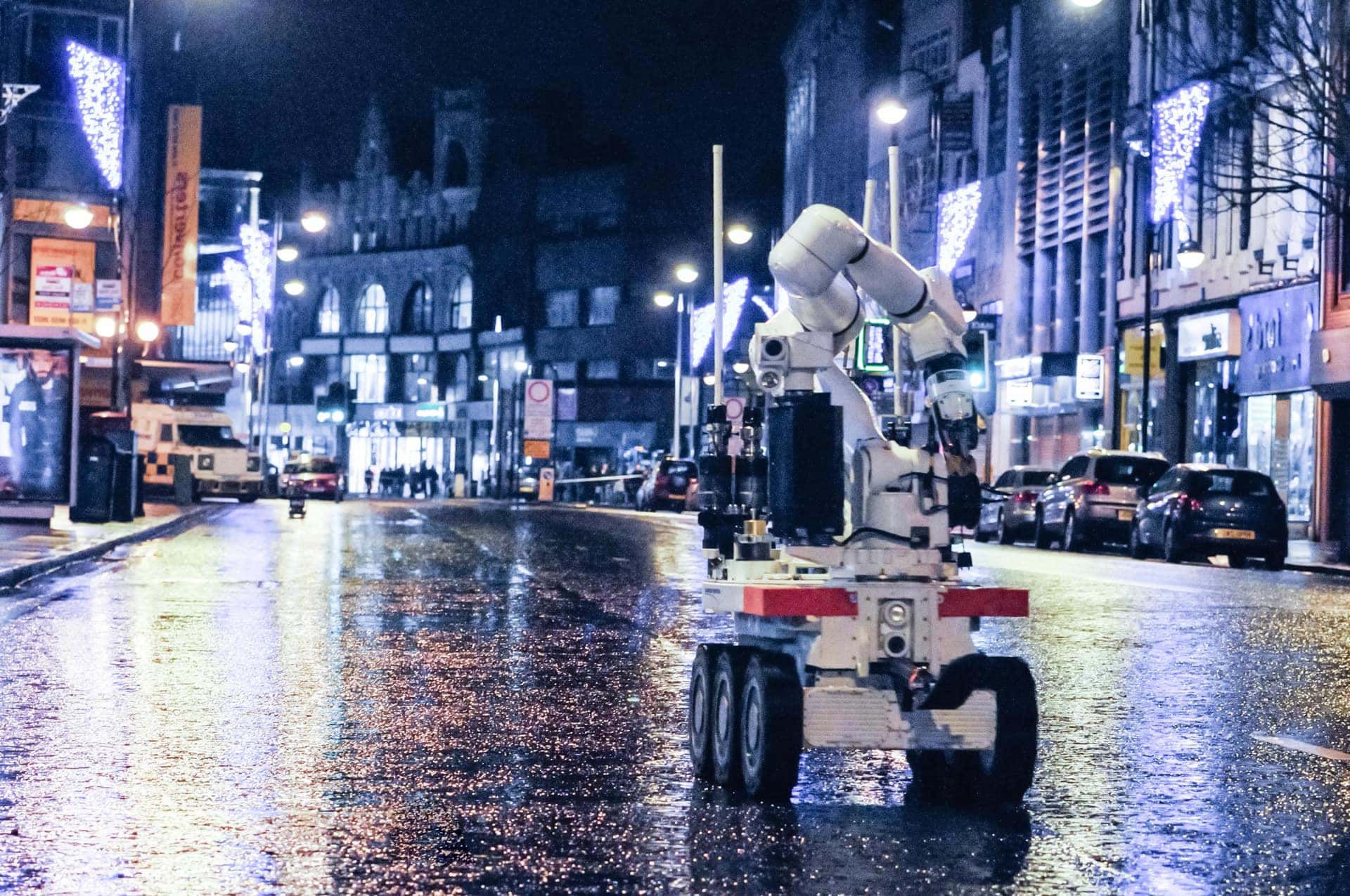 Power to deliver, even in the most challenging environments
Lincad has over 35 years of engineering expertise, designing and manufacturing bespoke batteries and chargers to organisations around the globe across a range of sectors.
Our expertise continues to take product performance to new levels, producing lighter, more energetic and powerful batteries with faster, more flexible charging solutions.
We have an established history of specialising in military batteries and chargers offering rugged, reliable and practical solutions across land, sea and air ensuring success on every single mission. Our military grade batteries and chargers are ruggedised and capable of withstanding extreme pressures and temperatures. They have been used by defence sectors across the world from Europe to Australia and New Zealand and many places in between.
We have built long-standing client relationships, due to our dedicated in-house design and build capabilities, supplying our customers with the most advanced range of components and systems, always delivering on price, performance and high reliability.
On a personal level I very much appreciate the support/ service provided by Lincad year on year

Satisfied Client
Always a pleasure to work with Lincad

Ed Wishart, Leonardo
Look forward to a continued partnership

John Woodman, Hensoldt
The figures do indeed show that the assembly process was well planned, understood by those involved and very much under control. It's a credit to all those involved – thank you

Satisfied Client
"We are incredibly thankful to Lincad for their generosity with this kind addition to our ground support equipment.  Thank you all!"

Jon Dean, Lightning Association
A cross section of our clients