Leaders in battery and charger technology and design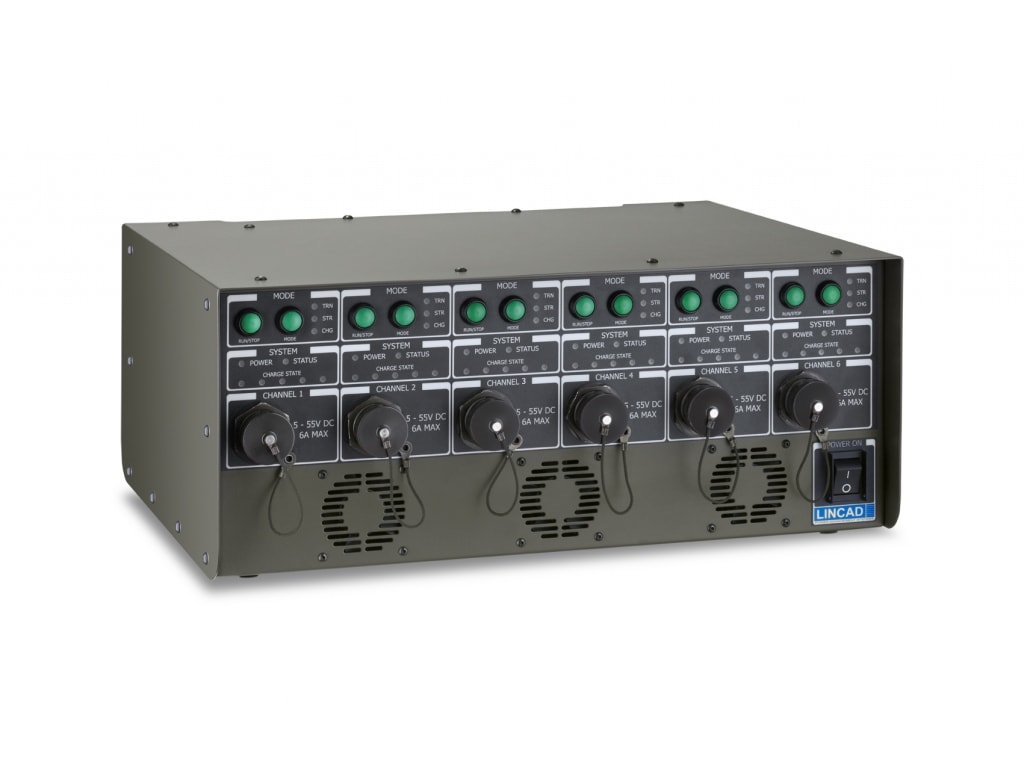 Armada Six Channel Battery Conditioner
We design and manufacture bespoke batteries and chargers for many different sectors where functionality, reliability and quality are paramount.  Our customers are predominantly military, both UK and across the globe, but we also supply batteries and chargers to other areas including the medical profession and the petrochemical industry.
The majority of our battery products contain high energy density lithium-ion technology, but we employ the most suitable electrochemistry for each requirement. Our research and development department constantly tests new and emerging cell chemistries and technologies.
With over 30 years of experience, our expertise continues to take product performance to new limits, producing lighter, more energetic and powerful batteries with faster, more flexible charging solutions.
To explore our product range please click on the categories below
Lincad, the UK designer and manufacturer of specialist batteries and charging systems, is pleased to announce a brand-new working partnership with Secure Retail, a global […]
Welcome to our latest edition of Contact, the newsletter showing all the wonderful things we have been doing here at Lincad.
In this issue, we are […]
Find out more about Lincad's plans regarding the COVID-19 pandemic and the preparations we are currently taking across our business.
Customers
Accreditations and Memberships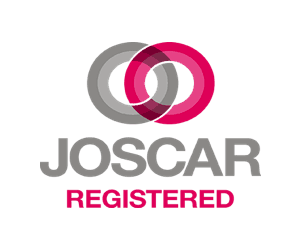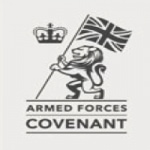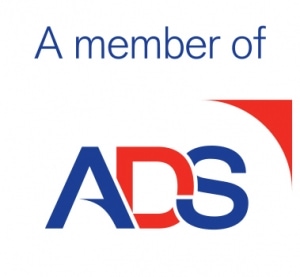 Contact Us
Lincad Ltd

331 Lysons
Ash Vale
Surrey
GU12 5QF
Tel:+44(0)1252 894600
Sales Enquiries
sales@lincad.co.uk
General Enquiries
enquiries@lincad.co.uk
Office Hours

Mon – Fri 08.00 – 16.00 (GMT)
Not including public holidays