Lincad wins new battery repair contract from UK Ministry of Defence
Lincad, UK designer and manufacturer of specialist batteries and chargers, has won a significant new contract from the UK Ministry of Defence (MOD) for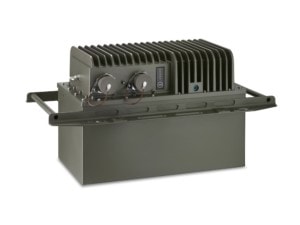 the repair of the L118 Light Gun Battery Power Management System (BPMS). All work will be carried out in Lincad's new repair facility which was recently opened at its site in Surrey.
The L118 is a compact 105mm howitzer which is both helicopter portable and towable behind light vehicles at high speed over rough ground. It is fitted with an artillery pointing system, powered by the BPMS, for efficiency of operation.
Peter Slade, Lincad's Joint Managing Director, commented:
"We have been providing batteries for the MOD for over 30 years and winning this contract will further enhance our standing with them. In addition to design and manufacture, we offer our customers a through-life service for their products from cradle to grave."
Daniel Morris, the MOD's TOWED Operations Manager for Artillery Systems, added:
"Lincad is an established supplier to the MOD and, as the OEM for this battery, has provided a value for money solution to its ongoing support."
At the forefront of lithium-ion battery technology, Lincad has a proven record of developing bespoke products to both UK Defence Standards and US Military Standards for applications ranging in size from soldier-portable equipment to artillery pointing systems and robotic vehicles.
Established for over 30 years, the company is constantly taking product performance to new limits, producing lighter, more powerful batteries with faster, more flexible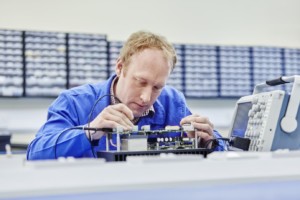 charging solutions. Whilst the majority of its products contain high energy density lithium-ion technology, Lincad has the expertise to employ the most suitable electrochemistry for each customer requirement.