Lincad expands into security and retail markets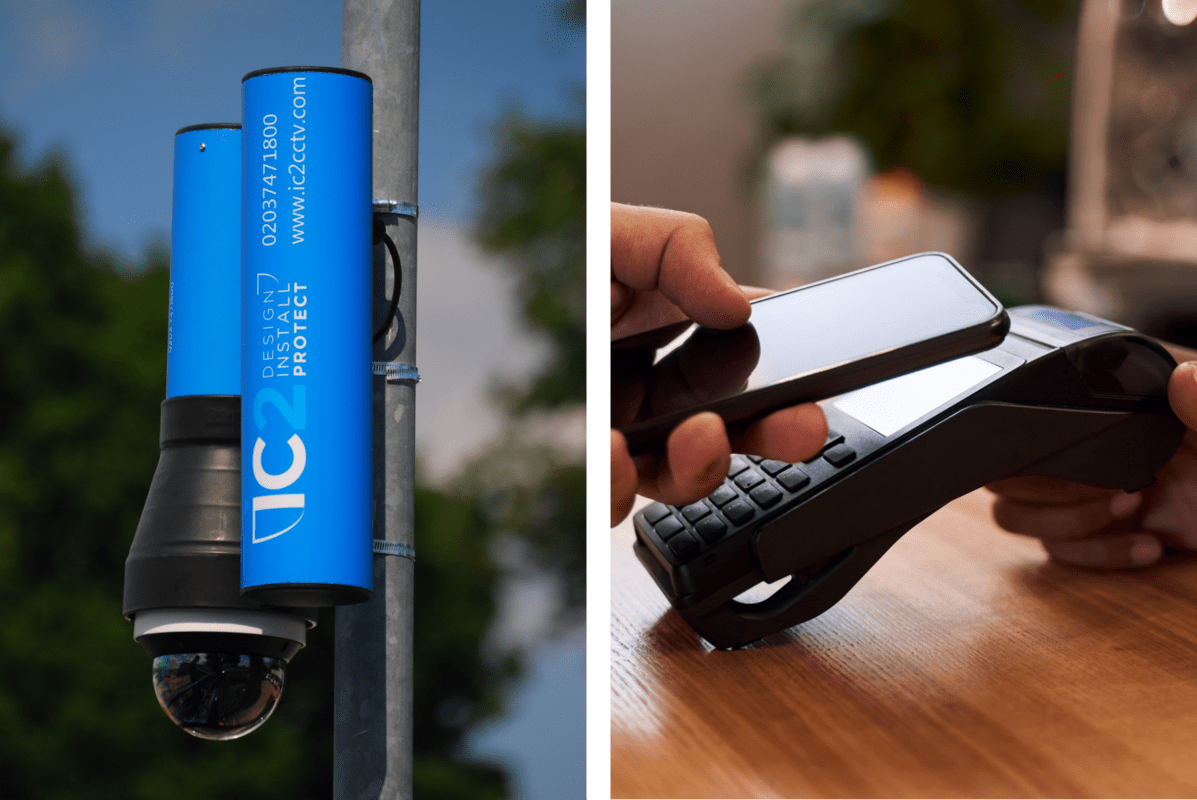 Lincad is steadily expanding its battery and charger portfolio into new markets including security and retail.
Recently, Lincad has been working with CCTV specialist, iC2, to design and produce bespoke batteries to power pole mounted security cameras at Southampton Football Club's St Mary's Stadium. The cameras capture live data for enhanced security protection and reporting with Lincad's batteries allowing camera operation to be maintained when mains power is unavailable or disrupted via a power cut or surreptitious attack.
iC2 has a proven track record of delivering security systems and consultancy services to leading businesses and organisations around the world. Their cameras are used in a range of settings such as car parks, music and sporting venues, prestige buildings and hospitality venues.
Lincad has also just announced a new partnership to supply its bespoke, high-performance chargers to point-of-sale experts, Secure Retail, for use with its range of wireless payment terminals. Predominantly for use within the airline industry, Lincad's multi-channel chargers are used to charge the batteries inside the payment terminals employed for onboard customer sales. The specialist chargers allow up to twenty batteries to be charged at any one time, providing a faster, more efficient charging process and preventing the terminals from being kept out of service for too long. As well as within the airline industry, wireless payment terminals are used across other transport sectors, and are now ubiquitous within retail and hospitality in both traditional and outdoor settings.
Secure Retail is behind some of the world's biggest brands, offering a complete card and mobile payment system. The business provides secure, technologically robust hardware, software and infrastructure to facilitate rapid, reliable card and mobile payments all over the world.
Peter Copplestone, Operations Director at Lincad says: "We are delighted to be working with iC2 and Secure Retail on these two new initiatives. Our battery and charger technology offers reliable, effective and high-quality performance."
Lincad has a long history of specialising in military batteries and chargers that offer ruggedised, reliable and practical power solutions across land, sea and air to ensure success on every single mission. The company has expanded to offer its industry-leading technology to a range of markets around the world, working closely with customers to ensure their precise requirements are satisfied.