Welcome to the Winter edition of Contact Newsletter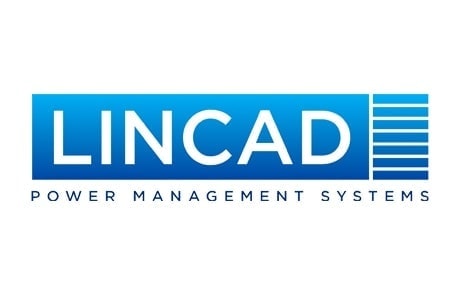 Lincad's quarterly newsletter is here for it's latest edition.
As an essential supplier to the defence industries we have remained fully operational throughout the Coronavirus pandemic supporting our customers with critical defence and medical battery production.
The Lincad team have been keeping busy throughout the lockdowns. We have updated our lithium-ion power system battery range with the evolution of LIPS 16 (see page 4). Our Quality team have invested in new cutting edge battery testing facilities at our HQ (see page 12).
We continue to grow internationally (read about our Asia-Pacific footprint on page 2) and win new exciting contracts.
We have participated in several virtual industry events over the past few months and we look forward to meeting all our industry friends very soon at a live event – when they open.
To download the full newsletter, please click here.