Lincad wins new contract from Team Leidos
Lincad has won a significant new 3-year contract from Team Leidos to supply a range of cells and batteries for ultimate use by UK armed forces.
In addition to its own bespoke products, Lincad will be supplying cells and batteries of various chemistries from other manufacturers, using its extensive in-house testing facilities to approve products and to demonstrate continued product performance over time. This is critical where products are used for mission-critical environments, with many requiring approval to UK Defence Standards.
Lincad will also be employing its capacity to package and label supplied products for all modes of transport, including full adherence with the stringent IATA regulations, and is striving to further improve the sustainability of the supply process.
This contract follows the previous 3-year contract which was awarded by Team Leidos to Lincad in 2017 with a further 12-month extension into 2021.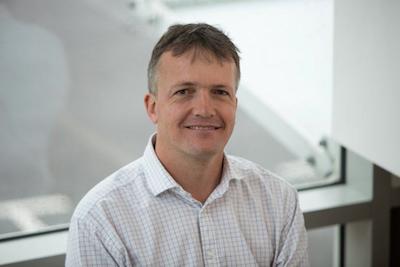 Peter Slade, Lincad's Joint Managing Director, commented:
"We're pleased to have won a new contract from Team Leidos. We have been supplying products into the UK MOD via Team Leidos for several years and this win highlights the confidence that has been placed in Lincad to supply high performance product, often in very large volumes, at a competitive price."
Team Leidos, led by Leidos Europe Ltd, is helping to implement the MOD's Logistic Commodities & Services Transformation (LCS[T]) programme which is designed to enhance and improve the UK's defence supply chain. Providing essential procurement, distribution and storage services for UK MOD materiel, Team Leidos is working to transform the supply chain by integrating a complex mixture of services, at low risk, using a modern suite of systems.