Lincad partners with IDEAS to supply portable power systems
Lincad continues to grow its business in the rail sector with orders for portable power systems.
These bespoke portable power systems were recently developed as part of Lincad's partnership with Ideas Ltd, a British company that designs and manufactures counter systems for transaction, information, retail and reception desks.
The power systems comprise an integrated battery and charger system on a trolley.
Each Lincad system provides a 230V, 50Hz AC power source to run a range of devices employed on an information desk when mains power is not available. The trolleyed system allows for simple manoeuvrability and allows it to be moved to a mains power source for recharging when not in use.
The power systems are based on high energy density lithium-ion technology that offers excellent performance, tried-and-tested durability and a long-life cycle.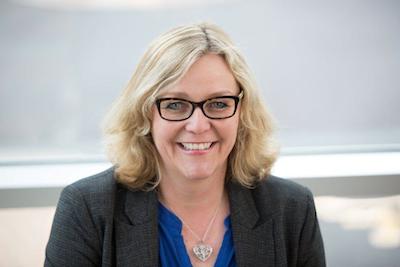 Janet Rowe, Joint Managing Director at Lincad, commented:
"We continue to grow our business across the rail sector working with our partners at Ideas Ltd. Lincad's engineers have worked alongside the Ideas team to produce a system designed to fulfil a series of exacting on-site performance requirements."
This contract is a further example of how the Lincad team design and manufacture bespoke power management products across a range of diverse industry sectors.