An interview with Peter Copplestone, Lincad's Operations Director Peter Copplestone.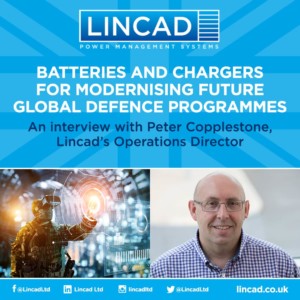 Q:Why is Lincad currently investing in a large-scale upgrade programme of its UK facilities?
A:These improvements are all part of our programme of preparing for future demand and growth. Over the past few months, we have invested in upgrading our manufacturing and engineering facilities and head office building…
To view the full interview, click here.